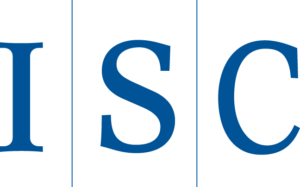 Specializing in Digital Forensics and Intellectual Property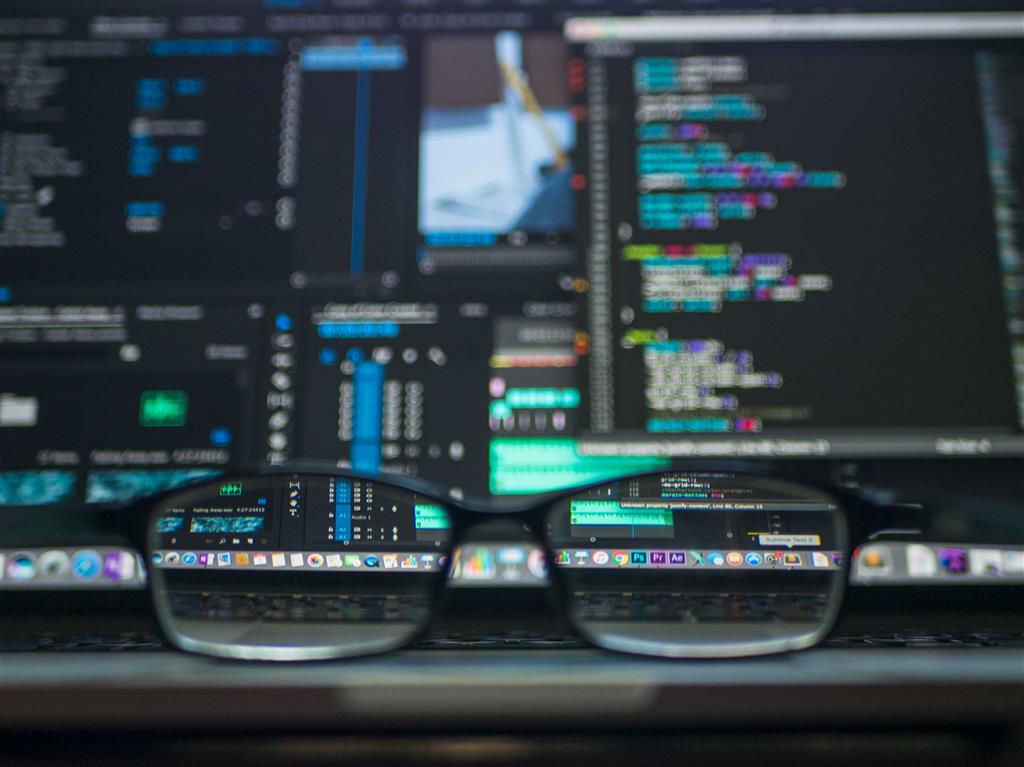 Computer Forensic Investigations includes data collection, preservation, and examination of numerous types of digital media. 
Our forensic examiners specialize in the recovery and analysis of digital evidence from Desktops, Laptops, Hard Drives, USB Devices, Cloud Data, and Mobile Devices.
We work tirelessly to locate & preserve available evidence to include deleted, encrypted and password protect data.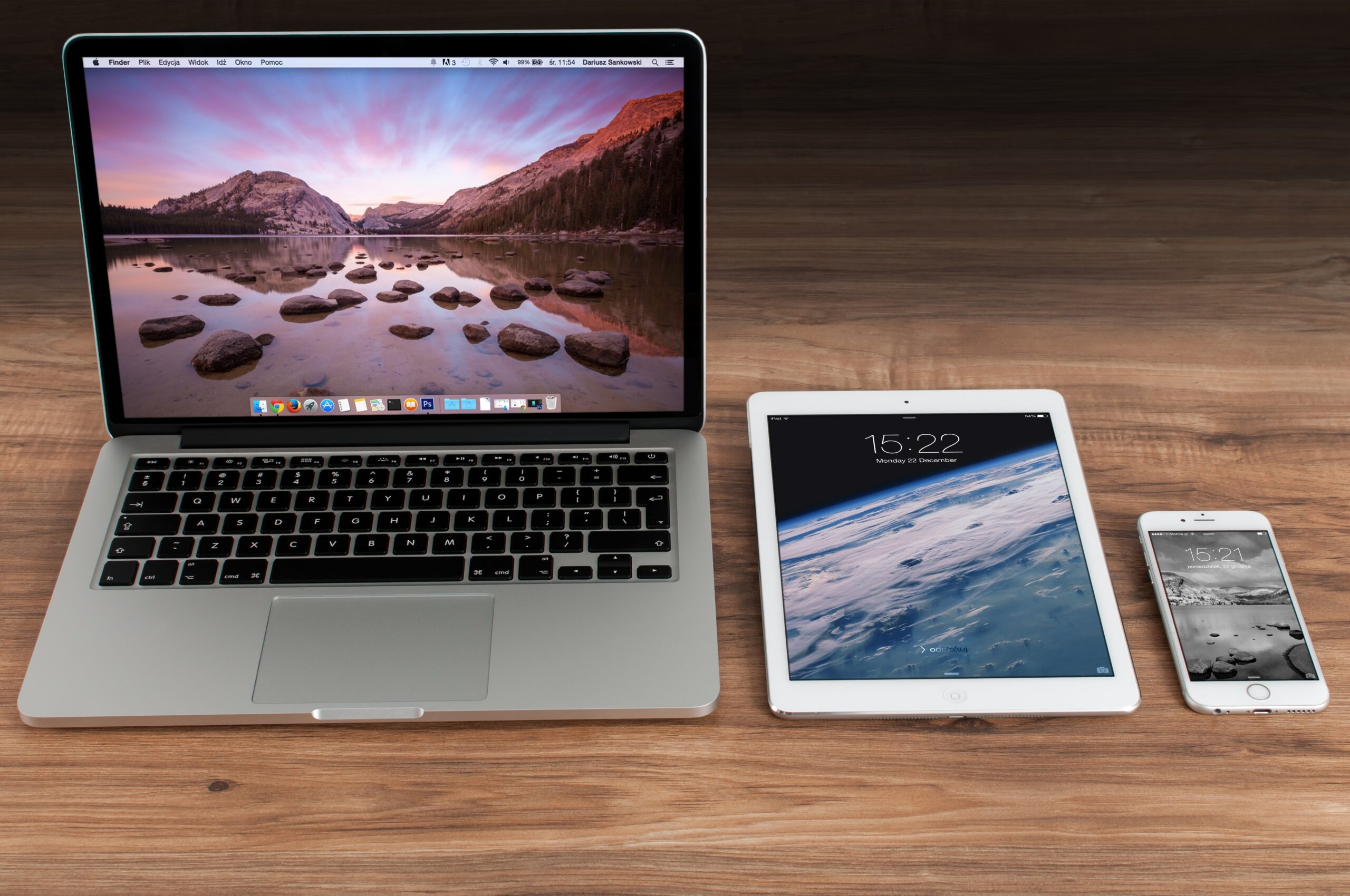 Cell Phone and Mobile Device Forensics
Cell Phone and Mobile Device Forensics involves the collection, preservation, and examination of evidence from mobile devices such as cell phones and tablets. Our forensic examiners recovery and present the evidence in easily understood, court recognized, reports.
The invaluable evidence we recover & report on includes Text messages (SMS &MMS), Images, Videos, Geo-Location, Deleted Files, Calendars, Device Usage, Cloud Storage, Emails, Chats (Facebook Messenger, WhatsApp, etc.), and other available data.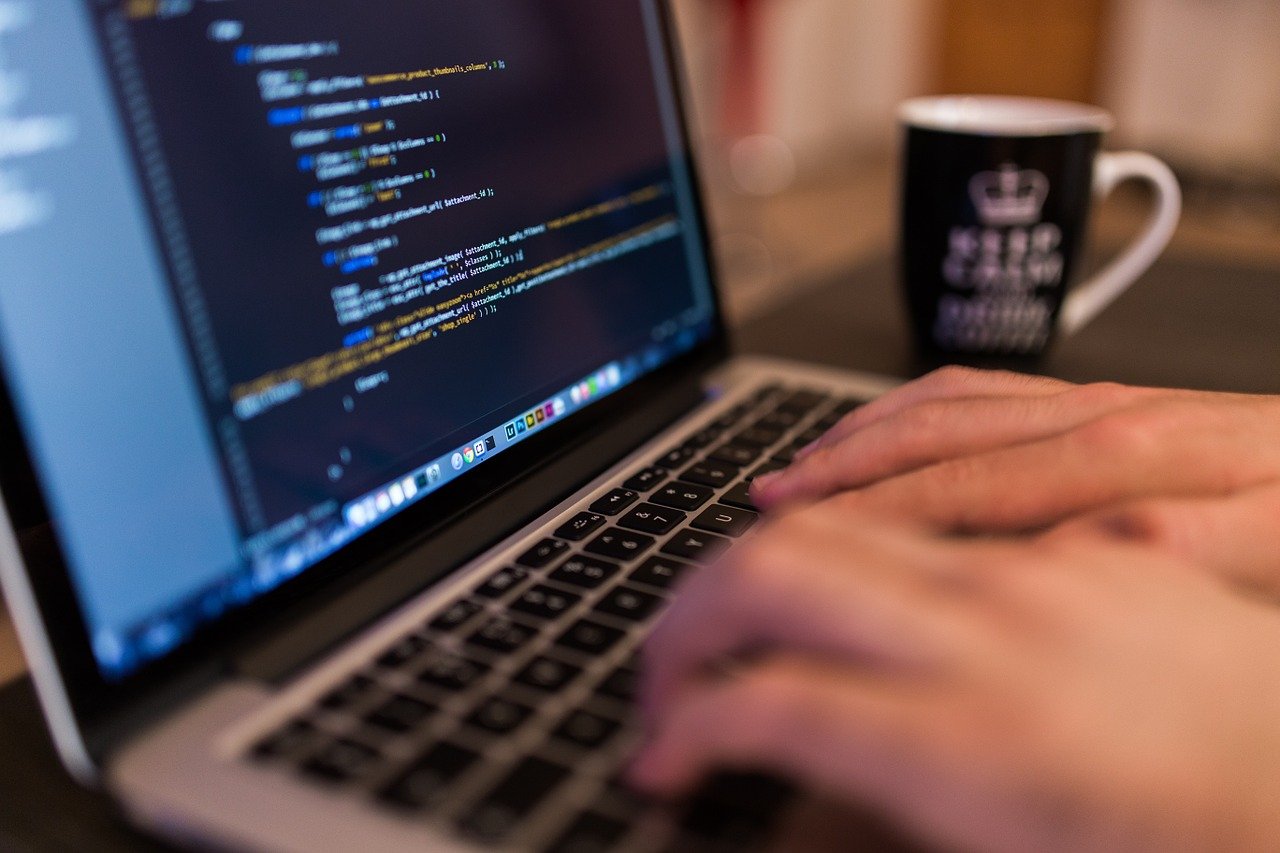 CDR, GPS and Cell Tower Records Analysis
Cell tower, GPS and Cellular Data Records (CDR) analysis involves the mapping of location records obtained from cellular providers and other electronic service providers.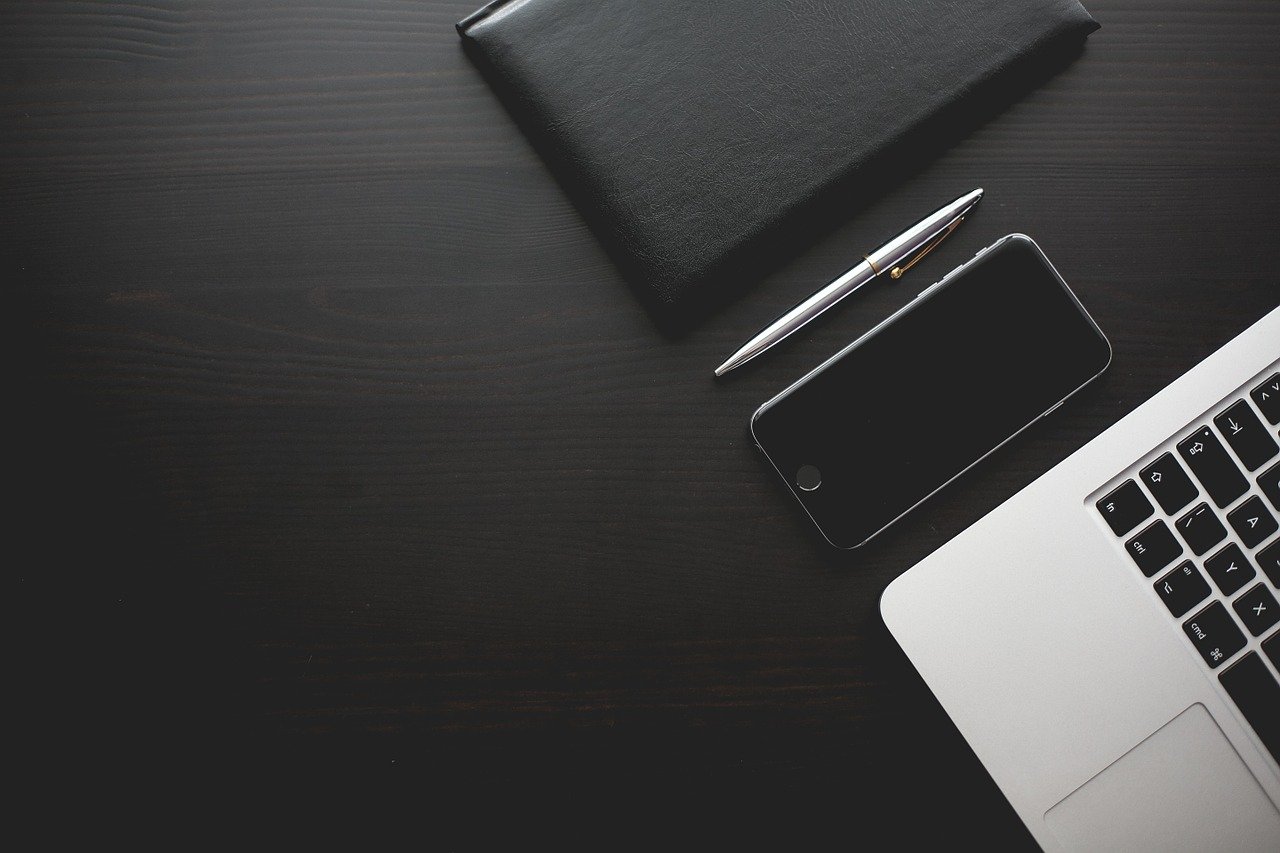 Expert Testimony and Consultation
We provide expert testimony in hearings, trials, depositions, affidavits, expert reports, and consultation services to assist in the identification and collection of invaluable digital evidence.
It's time to let us help you.