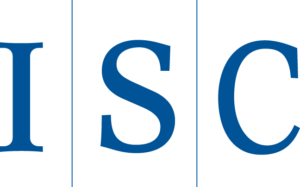 Specializing in Digital Forensics and Intellectual Property 
Investigation Services Company LLC (ISC) was founded in 2003
Our Forensic Examiners are trained in globally recognized digital forensic investigative industry standards through companies such as SANS, CompTia, IACIS, Cellebrite, Magnet, Exterro (previously AccessData), and the US Secret Service National Computer Forensic Institute. Our examiners continually attend training to maintain current best of practice standards and knowledge in digital forensic investigations. In addition to continuing education, they maintain tool agnostic and tool specific certifications in the use of forensic software and hardware.
We continually evaluate our forensic software and hardware to maintain best in class recovery, preservation, and analysis of digital media.
ISC has become the leader in Intellectual Property Rights investigations for many of the world's best-known Trademark's in high-end fashion, as well as the movie and music industries.
Our owners experience as a former Fort Worth police officer has given him an additional view to cases as a private investigator that has proven to be an advantage. He has also been recognized as an expert witness in Federal court under Rule 702 of the Federal Rules of Evidence.
Numbers Speak For Themselves
It's time to let us help you.